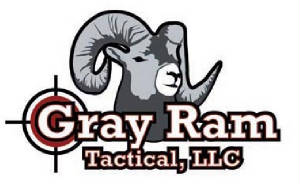 WHO WE ARE - Gray Ram Tactical, LLC is a conscientious, innovative consulting and training firm. Our unique training comes from vetted full-time law enforcement and military professionals. Instructional topics are complimented with practical experiences of every instructor. Many of our instructors are published experts and recognized by various state and federal entities as certified instructors. We have successfully correlated their practical experiences into a comprehensive training program for various professionals to implement into their daily activities.
OUR VISION at Gray Ram Tactical, LLC is to make communities safer places to live by educating all members of society to actively PREVENT, DETECT, and RESPOND to violence and emergencies. We do this by using practical hands-on training, thought-provoking discussions, and reality based scenarios.
OUR OBJECTIVE at Gray Ram Tactical, LLC is to offer consistent training to any entity regardless of size, location, or financial situation.
OUR INTENT at Gray Ram Tactical, LLC is to offer ideas and concepts based on available information and the expertise of Gray Ram Tactical, LLC Operators and Advisors. IT IS NEVER OUR INTENT TO CREATE POLICY.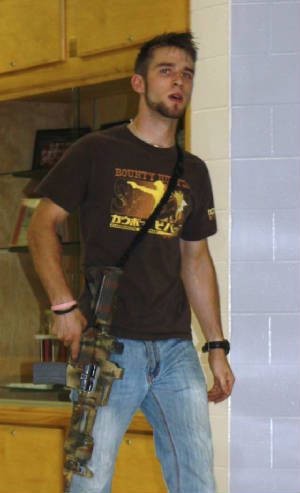 SCHOOL TRAINING
Violence in our schools has increased to an unpredictable and unprecedented level. A recent 2010 report on school violence found that violent crimes against children are more like to occur at school then anywhere else. It is vital to teach bus drivers, administrators, and educators on how to protect their students from any threat.
Read About Us in STN Magazine Online Jan. 2013
Read About Us in School Bus Fleet Feb. 2013
We have trained over 7,000 school faculty, administrators, and bus drivers since 2007
Don't settle for training that only includes a few school representatives. OUR AFFORDABLE PRICING ALLOWS SCHOOL DISTRICTS TO INCLUDE ALL OF THEIR EMPLOYEES IN THE SCHOOL COURSES THAT WE OFFER
This is my 14th year of teaching, and I learned more at this in-service than any other." (Richmond School District)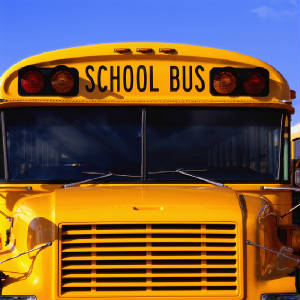 "Very easy to listen to. Much of the information was topics we have learned about before, but stated in a MUCH more effective interesting , and eye opening manner. I took many notes that can be used in future training sessions." (Ft. Osage School District)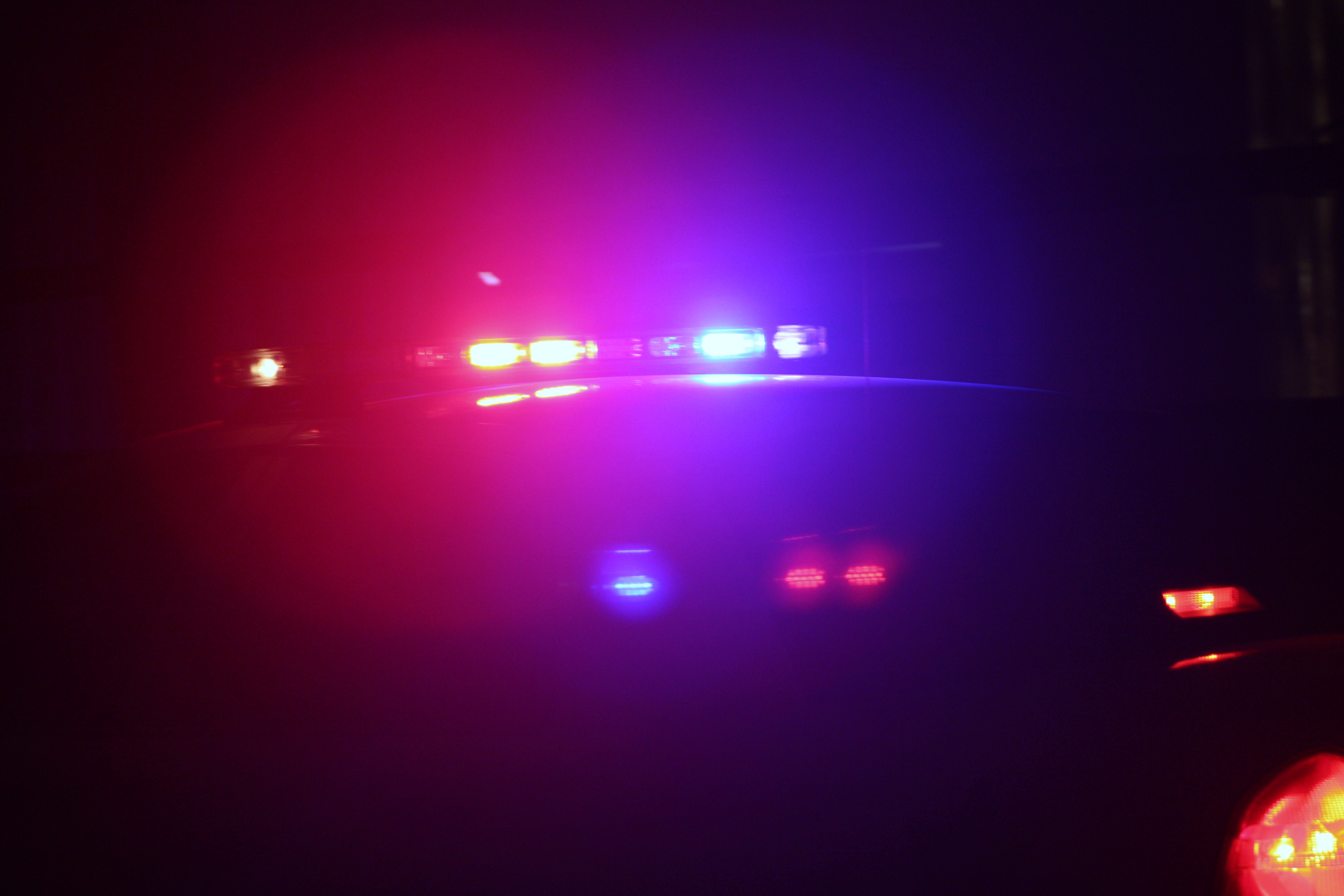 POLICE TRAINING
Gray Ram Tactical, LLC offers a variety of courses in law enforcement. We offer training in tactical, defensive, and administrative coursework. Our instructors are comprised of SWAT operators, military personnel, and other law enforcement experts with practical experience. All law enforcement training is Missouri P.O.S.T Certified.
"Great training, knowledgeable instructors, made interesting and fun, not same old bland classroom training."